Best Elementary Schools in Charlotte NC & Suburbs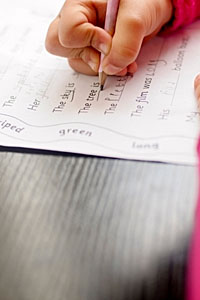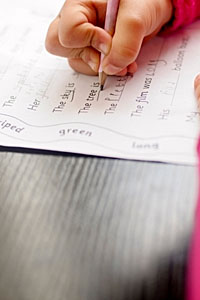 Are you looking for information on the top public elementary schools in the Charlotte area? Below you'll find rankings on some of the best Charlotte-area elementary schools including Providence Spring Elementary School, Weddington Elementary School, Polo Ridge Elementary School, and Elizabeth Lane Elementary School. We also have data to help you compare such top traditional public elementary schools to the area's best charter schools including Metrolina Regional Scholars' Academy, Mountain Island Charter School, Lake Norman Charter School, and Community School of Davidson.
The list below is not meant be used as a definitive guide to which Charlotte-area elementary school would be best for any individual child. For schools that are close to one another in rankings, differences in available data are in most cases very small.
Top Elementary Schools in the Charlotte Area
Rankings of the best elementary schools in the Charlotte area were developed by CarolinaSchoolHub.
You can click on a specific school name above for more information on elementary school test scores, student data and more.
Choosing an Elementary School in the Charlotte Area
When comparing regular Charlotte-area elementary schools to charter and magnet schools, one should keep in mind the differences between charter schools, magnet schools and traditional public schools.
Magnet schools are in most cases alternative public schools that offer a specialized curriculum. At the highest level, North Carolina magnet schools and traditional elementary schools tend to be managed by the same entity - the county school superintendent's office. Magnet schools normally can accept students from anywhere in the county in which they are located, and often limit the acceptance pool through a lottery system.
Charter schools, on the other hand, are each independently managed. They tend to accept students not only from the county in which they're located, but surrounding counties as well. Like magnets, charters tend to use a lottery-based acceptance method.
Regular elementary schools are sometimes called "zoned schools," "neighborhood schools" or "zip code schools." This is because they accept students from a limited geographical area - such as a town or a specific set of subdivisions. Regular schools do not tend to use a lottery system. Regular elementary schools are the most common kinds of schools in North Carolina.
---