Best High Schools in Charlotte NC & Suburbs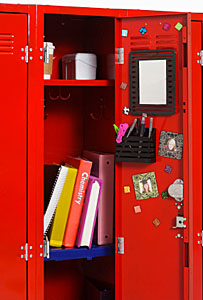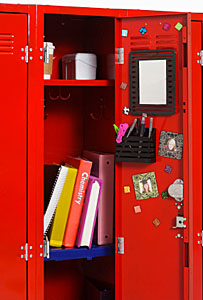 Are you looking for information on top public high schools in the Charlotte area? Below you'll find rankings on some of the best Charlotte-area high schools including Ardrey Kell High School, Providence High School, Lake Norman High School, Weddington High School, Marvin Ridge High School, and Hough High.
The list below is not meant be used as a definitive guide to which Charlotte-area middle school would be best for any individual child. For schools that are close to one another in rankings, differences in available data are in most cases very small.
Top High Schools in the Charlotte Area
Rankings of the best high schools in the Charlotte area were developed by CarolinaSchoolHub.
You can click on a specific school name above for more information on test scores, student data and more.
Deciding on a High School
Deciding which Charlotte-area high school is best for your child requires consideration of a number of factors. Most area high schools offer a well-rounded curriculum, without an area of true specialization. Others - such as magnet schools and certain charter schools - tend to offer a curriculum that is focused on a specialized area such as the arts, math & science or foreign languages.
In addition, some high schools in Charlotte and its North Carolina suburbs offer a wide range of sports and other extracurricular activities, while others offer a more limited set of opportunities. One size does not fit all when it comes to choosing a high school in the Charlotte area.
---