Best Middle Schools in Charlotte NC & Suburbs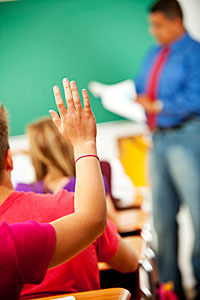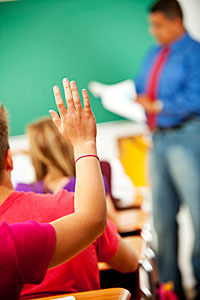 Are you looking for information on top public middle schools in the Charlotte area? Below you'll find rankings on some of the best Charlotte-area middle schools including Weddington Middle School, Marvin Ridge Middle School, Mount Mourne School, and Jay M Robinson Middle School. We also have data to help you compare such top traditional public middle schools to the area's best charter schools including Metrolina Regional Scholars' Academy, Community School of Davidson, Lake Norman Charter School, and Socrates Academy.
The list below is not meant be used as a definitive guide to which Charlotte-area middle school would be best for any individual child. For schools that are close to one another in rankings, differences in available data are in most cases very small.
Top Middle Schools in the Charlotte Area
Rankings of the best middle schools in the Charlotte area were developed by CarolinaSchoolHub.
You can click on a specific school name above for more information on test scores, student data and more.
Choosing a Middle School
In North Carolina, middle school typically comprises grades six through eight. Charlotte itself offers a strong selection of middle schools. Many parents who move to the area are attracted to middle schools in Lake Norman towns such as Huntersville, Cornelius, Davidson and Mooresville. In addition, many people moving to the Charlotte area look to middle schools in Union County towns such as Waxhaw and Matthews.
---