Best Elementary Schools in North Carolina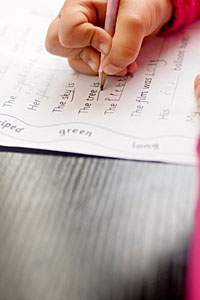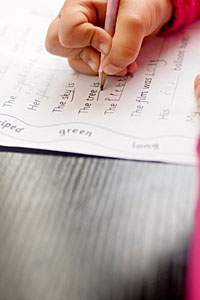 Are you trying to obtain data on the best public elementary schools in North Carolina? Below you'll find rankings on some of NC's top elementary schools including White Oak Elementary School, Providence Spring Elementary School, Masonboro Elementary School, and Green Hope Elementary School. We also have data to help you compare such top traditional public elementary schools to North Carolina's best charter schools including Greensboro Academy, Quest Academy, Metrolina Regional Scholars' Academy, and Peak Charter Academy.
Below is a ranking of the best elementary schools in North Carolina. We have information on 1,530 public elementary schools in the state. You may use this site as a starting point in your journey to find the best educational options in the state for your child.
Top Elementary Schools in North Carolina