Best Middle Schools in South Carolina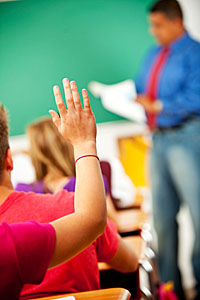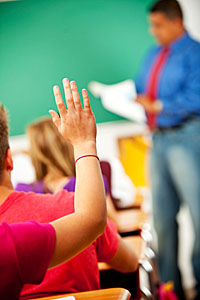 Are you trying to obtain data on the best public middle schools in South Carolina? Below you'll find rankings on some of SC's top middle schools including Sterling School, Rollings Middle School of the Arts, Buist Academy, and Daniel Island School. We also have data to help you compare such top traditional public middle schools to South Carolina's best charter schools including Langston Charter Middle School, Orange Grove Charter School, Youth Leadership Academy, and East Cooper Montessori Charter School.
Below is a ranking of the best middle schools in South Carolina. We have information on 299 public middle schools in the state. You may use this site as a starting point in your journey to find the best educational options in the state for your child.
Top Middle Schools in South Carolina
You can click through to see more about these 299 schools from the links above.
You might be wondering: What are the best middle schools in South Carolina? Please note that Carolina School Hub is meant to be a starting point for parents, guardians and other interested parties who would like to obtain more data on schools in North and South Carolina. Our independent rankings were developed using various test score data for public schools. The process for ranking schools based on these data is subjective. Please keep this in mind when comparing schools.
---